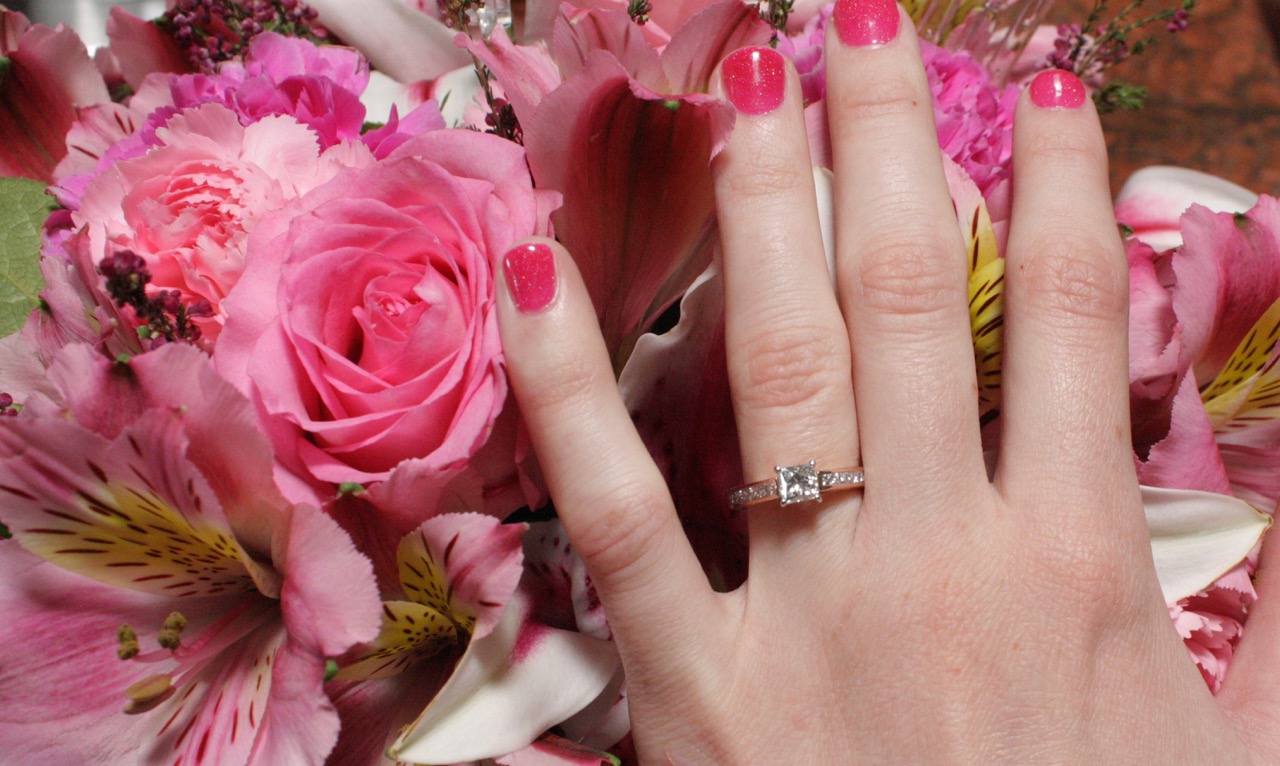 ENGAGEMENT
Managing to sneak away from New York to New Mexico without Bridget finding out, Noah proposed to Bridget on top of her parents' rooftop. See the "Big Moments" page for more.
Mar 31st

2015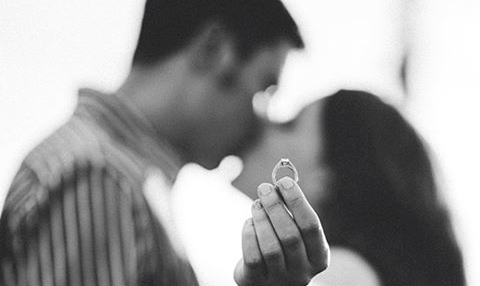 WEDDING CEREMONY
Weather permitting, the ceremony will be held outdoors at Sandia Casino with the beautiful Sandia Mountains in the background.
June 3rd

2016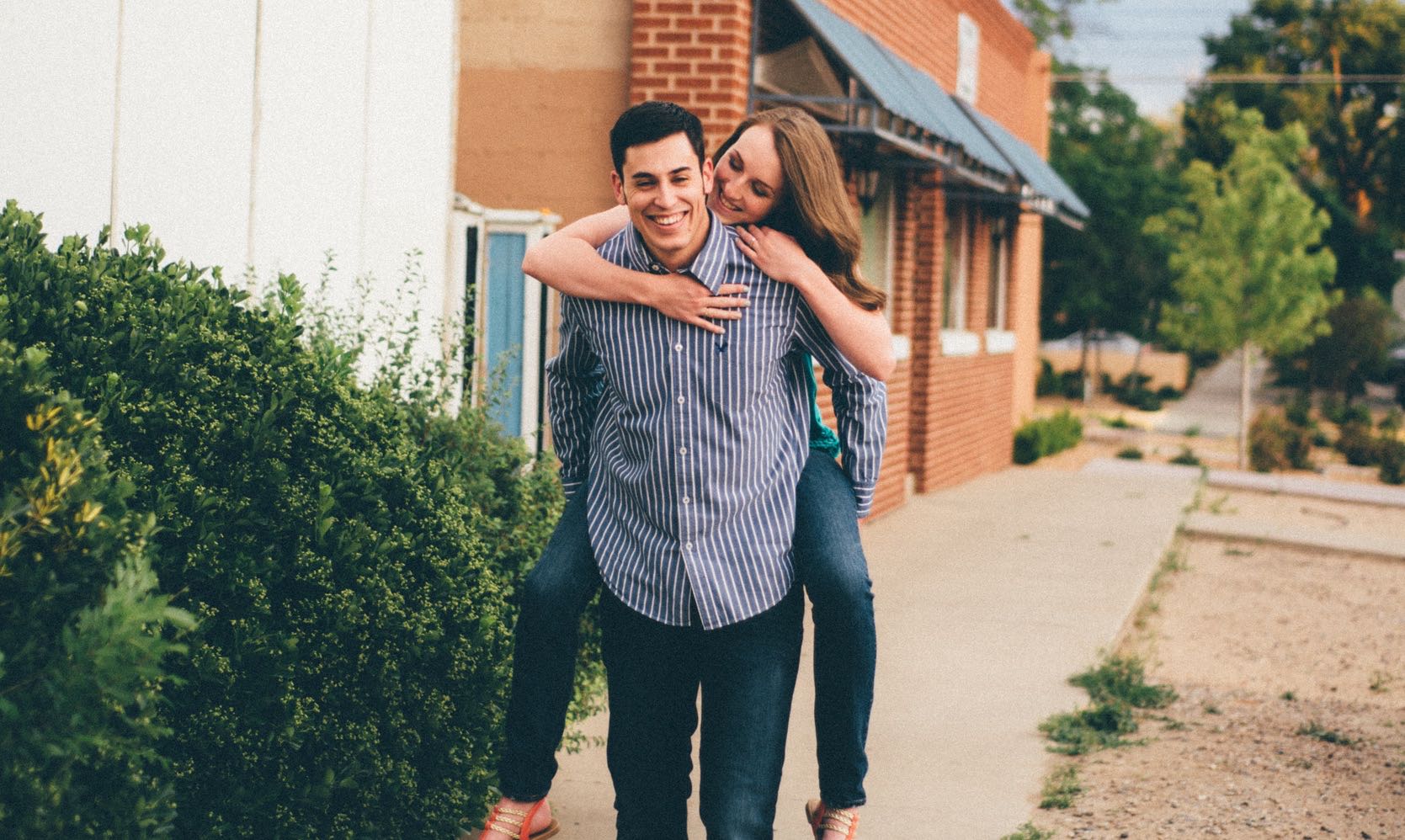 WEDDING RECEPTION
Immediately following the ceremony, the reception will be held at Sandia Casino in their ballroom. Food and drinks will be provided. Dancing shoes are preferred.
June 3rd

2016