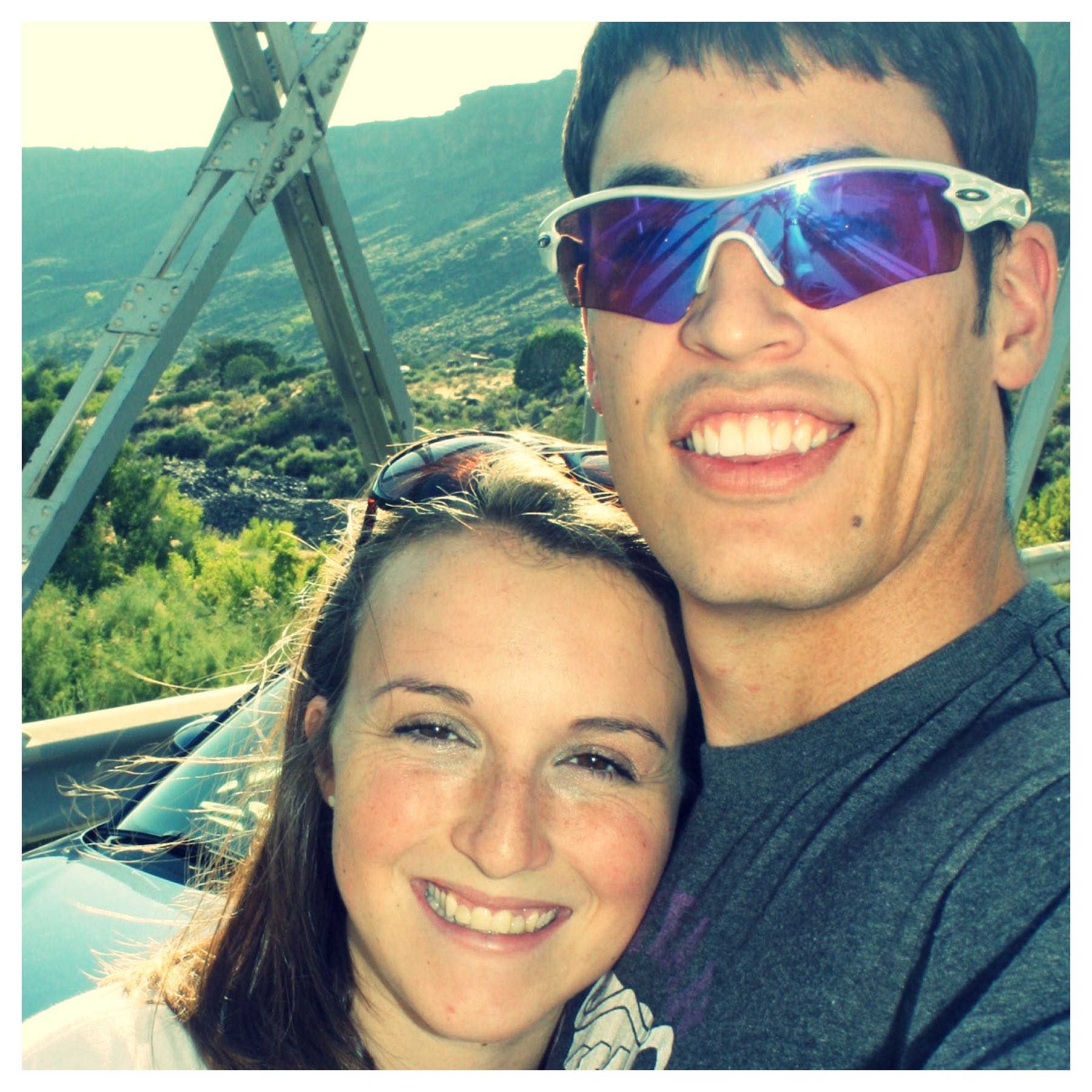 THEY MET
March 31st, 2012
This love story started off with two strangers becoming close friends over a fun game of sand volleyball. They knew from their first game that they'd enjoy playing together forever. It was love at first bump, set, spike.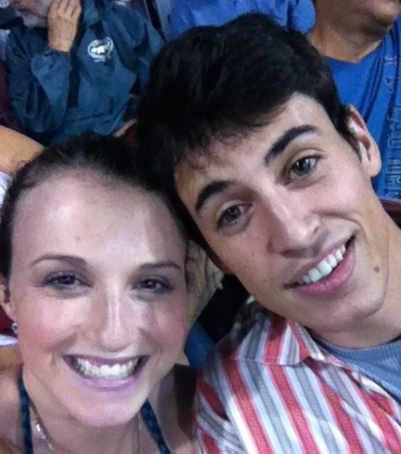 FIRST DATE
November 16, 2012
Bridget and Noah's first date was to the movies where they enjoyed some popcorn and a dramatic romance, Snow White and Huntsman. It's safe to say they whispered and laughed through the entire movie.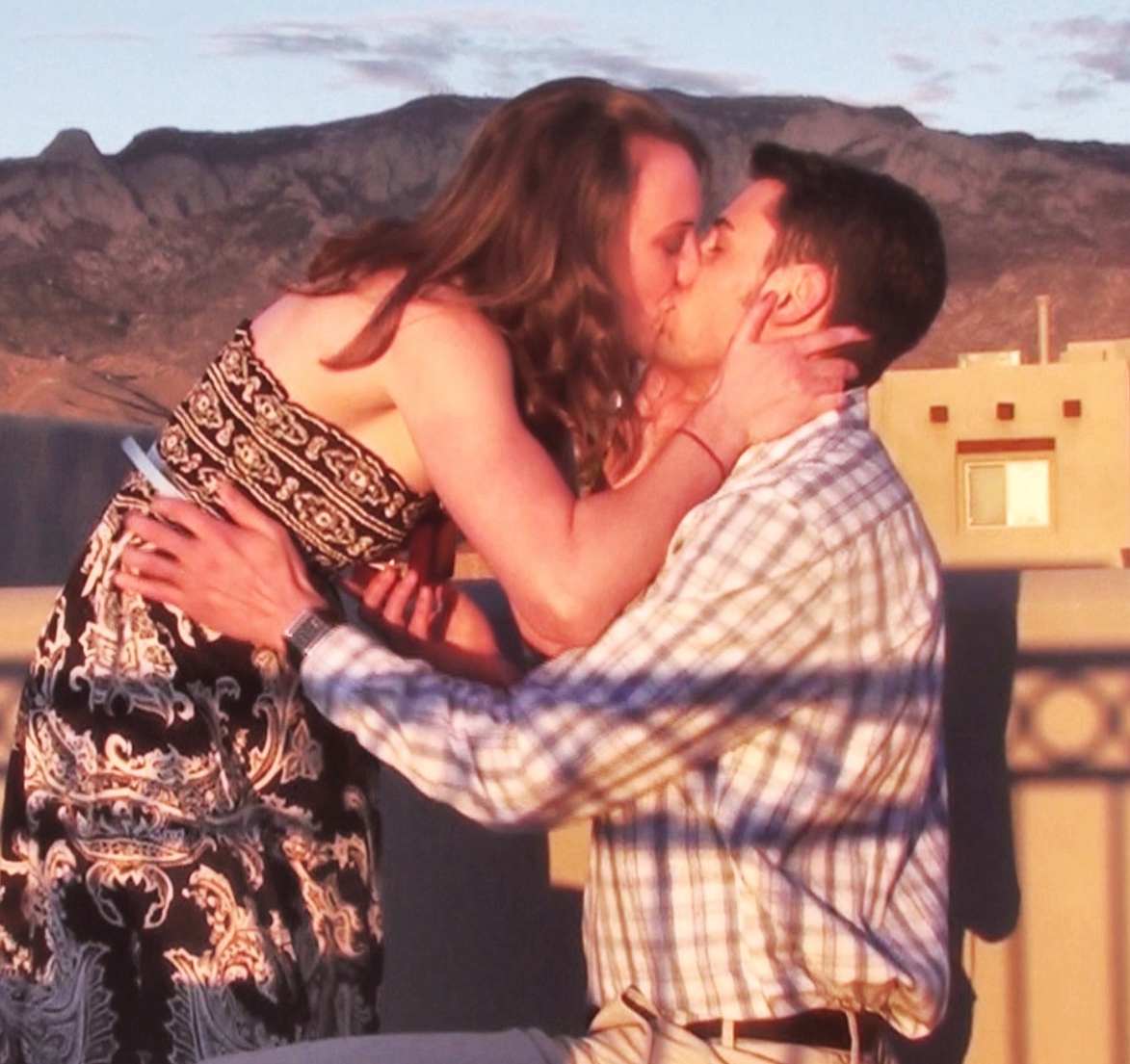 ENGAGEMENT
March 21st, 2015
After three years of dating and two years of long distance, Noah decided to finally pop THE question to Bridget. He did it by covertly flying to Albuquerque, without Bridget knowing, and asking her on her parent's balcony during a beautiful sunset.